---
Becoming a Certified Post and Boost Photographer
Welcome to Post and Boost. You're probably on this page because either I or a Post and Boost Associate have reached out to you about becoming a Certified Post and Boost Photographer.
Watch the video below, and if you have an interest, call us! 336-516-9163.
Sincerely, Bill A Johnston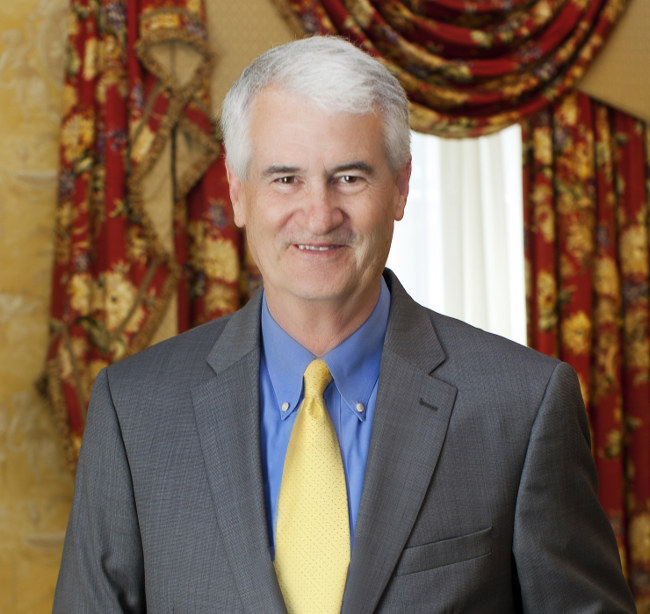 Post and Boost® offers an exclusive advertising service for funeral homes on Facebook. Our proven, effective system of messaging and photography brand their business and people, consistently promotes the benefits of securing pre-need services, increases the client's local market reach and more.